Therapists in Kirkland, WA 98033
Insurance Accepted
Your primary concern
Client Age Range
Languages spoken other than English
Preferred treatment modality
Gender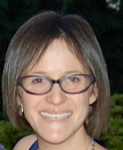 (425) 443-9893
Kirkland, WA 98033
Licensed Mental Health Counselor
Beth has extensive experience in working with youth, adolescents, individual adults, couples and families. She has been in practice for 18 years and has completed advanced training in both Emotion Focused Therapy (EFT) and the Enneagram. S...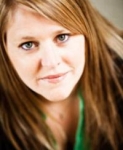 (425) 248-0905
Kirkland, WA 98033
Licensed Mental Health Counselor
Specializing in Children and Young Adults. I do play therapy with younger children primarily working around the areas of domestic violence, divorce, school & social issues, stress, anxiety, depression, and traumatic experiences. My work wi...