Family Conflict Therapists in Seattle, WA 98103
Insurance Accepted
Your primary concern
Client Age Range
Languages spoken other than English
Counselor's religious preference
Preferred treatment modality
Gender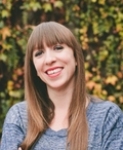 (206) 414-9172
Seattle, WA 98103
Licensed Independent Clinical Social Worker
Everyone experiences difficult times in their lives. Whether it's struggling with a difficult relationship, work or school, anxiety, depression, or problems in your family or social life, you're making an effort now to change. We will work...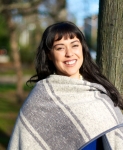 (509) 255-3196
Seattle, WA 98103
Licensed Marriage and Family Therapist Associate
I believe that relationships are the foundation of our lives, and that our connection with family impacts how we view and experience the world around us. Through a collaborative exploration of your families dynamics, we devel...