ADD/ADHD Therapists in Seattle, WA 98103
Insurance Accepted
Your primary concern
Client Age Range
Counselor's religious preference
Preferred treatment modality
Gender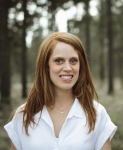 (206) 920-6743
Seattle, WA 98103
Licensed Mental Health Counselor
Many of the clients I meet with are strong and capable but have hit a bump in the road they need support getting out of. Sometimes this is a small issue requiring only a few sessions, other times clients find they would benefit from longer...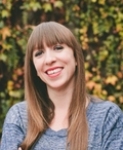 (206) 414-9172
Seattle, WA 98103
Licensed Independent Clinical Social Worker
Everyone experiences difficult times in their lives. Whether it's struggling with a difficult relationship, work or school, anxiety, depression, or problems in your family or social life, you're making an effort now to change. We will work...